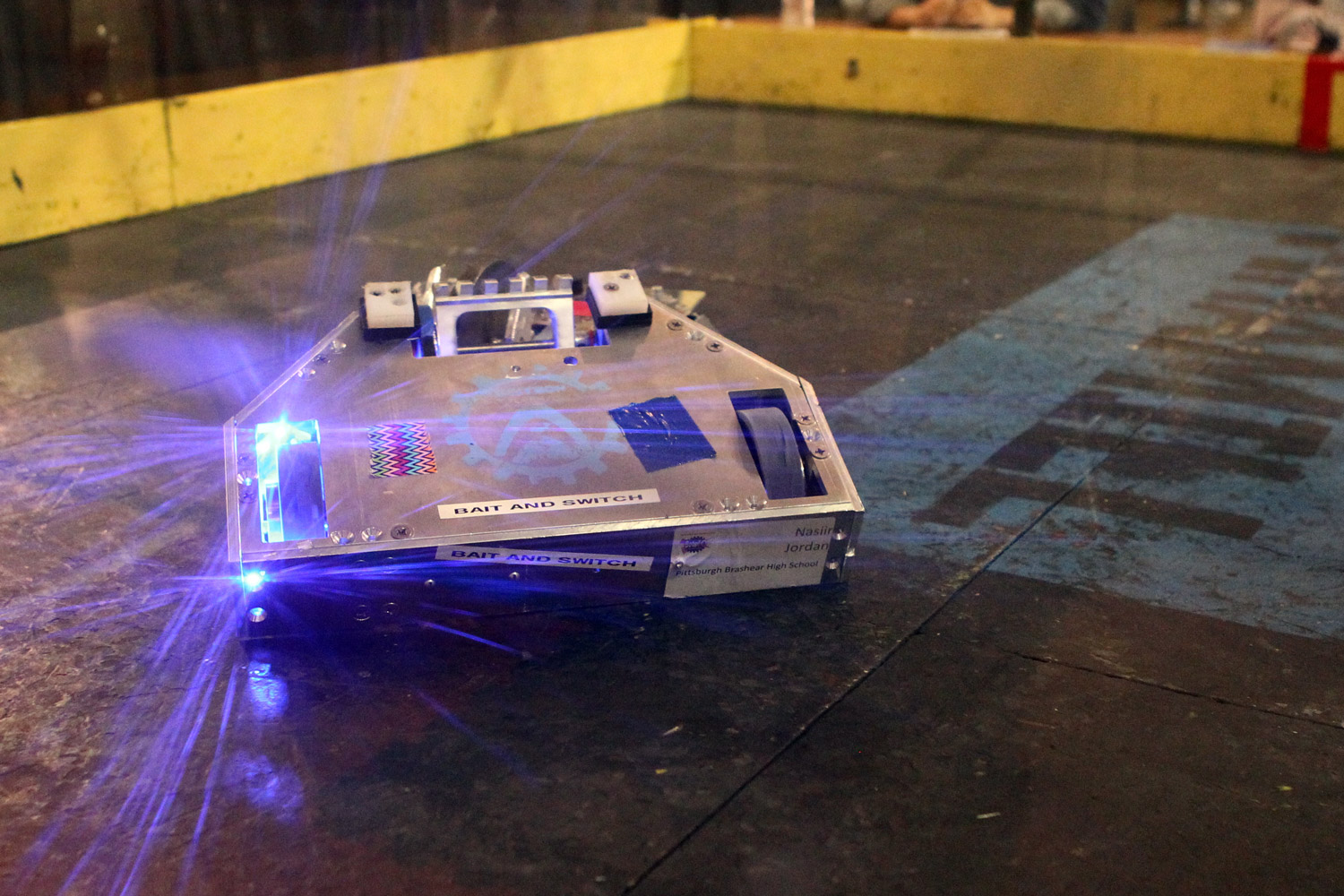 NRL Sacramento: California Clash is on – Northern California's first 15 lb combat robotics event specifically open to high school and college teams.
California Clash is the Northern California Regional Championship event for the National Robotics League (NRL). NRL Regional Competitions are held across the United States Oct-May, culminating with the top college and high school robots competing at the NRL National Championships in May 2020.
Registration now open at RobotCombatEvents!
The competition also includes an open Hobbyweight 12lb combat bot division for ages 18 and up.
Event is open to the public and free for spectators.
Bots will compete in The BATTLE OCTOGON! 8 high walls 80 sq feet of fighting area with NO PITS, NO RING OUTS, NO HAZARDS and NO CORNERS.
See tentative agenda below and on the registration page.
Thank you to our awesome sponsor The HackerLab for hosting this exciting event!
Help bring more combot robotics to Sacramento & Placer County! We need industry partners, mentors, educators and sponsors to grow NRL Sacramento. Contact events@placerrobotics.org to learn more and get involved.