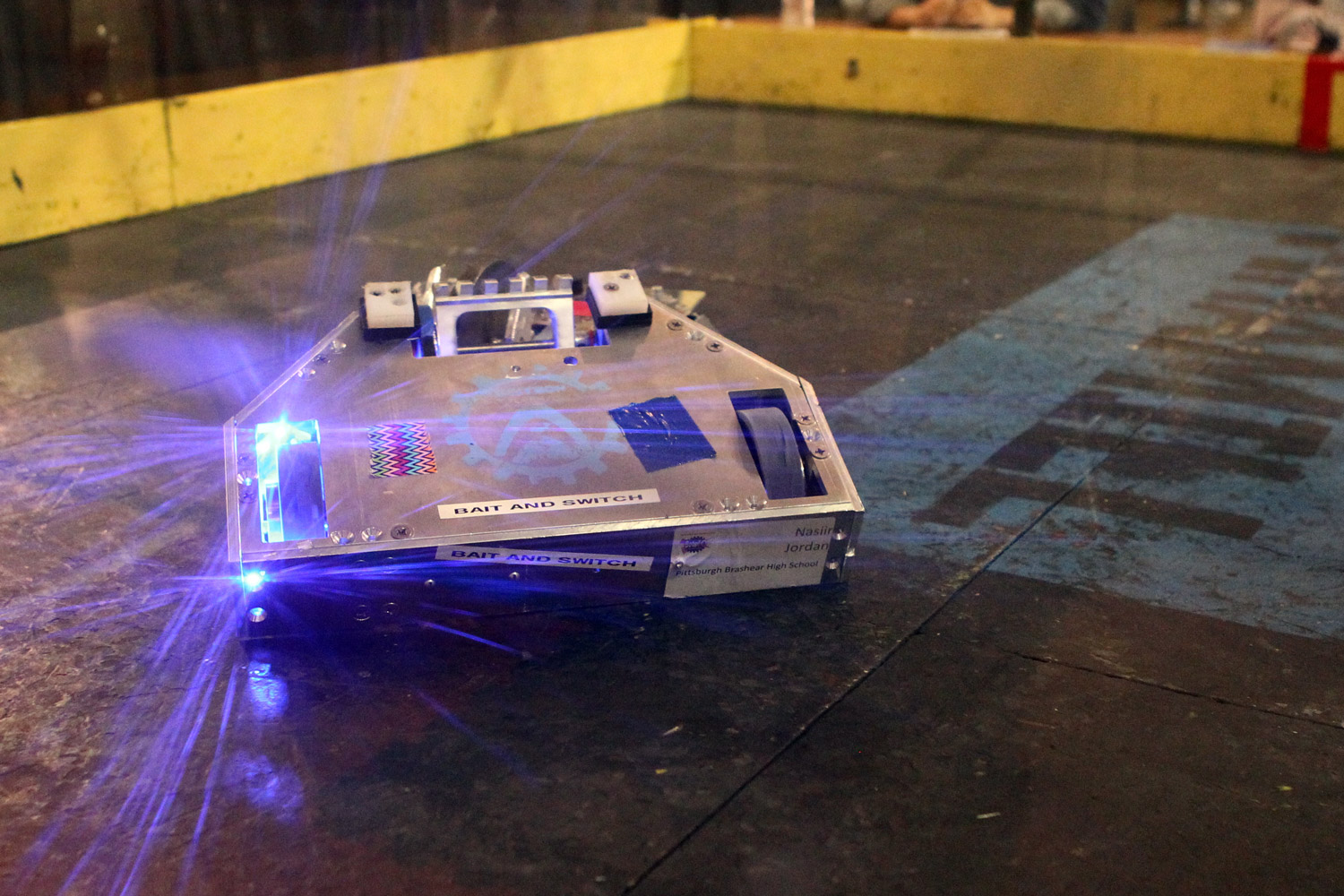 The Fall 2019 – tournament will be held on November 9th at Penn's Valley High School.  The registration for this event is open to all educational teams and we will be using the 2019 NRL Rules.
Registration forms can be found on the rage-in-the-cage.com website on its homepage.  The registration fee will be $50 for the first robot and $35 for each additional robot from the same school.  We will be capping this event to the first 32 teams registered, so don't wait until the last minute to get your information to me.
Since this event is being held outside of my geographic area, we will be looking for people that would like to help out being a judge and we are also in need of advisors to help out with some of the event logistics.  If you have parents, former students or sponsors that can help us out with this event, it will make the tournament better for all of those involved.
Early registration closes on November 1st or when we reach 32 teams.  Don't delay, get your information sent in ASAP so we can plan accordingly for food and the number of pit tables we will be needing.
Tournament Location: Penns Valley High School, 4528 Penns valley RD, Spring Mills, PA 16875
Kirk Marshall
Team Malicious Intent – Rage in the Cage
Bloomsburg Area High School